2007 versetzte Apple den Handys mit dem ersten iPhone den Todesstoß - und damit auch den Tastaturen auf Mobiltelefonen. Doch der neue Blackberry Priv mit Slider-Tastatur kommt so gut an, dass wir uns gefragt haben: Und was wäre, wenn Apple ein iPhone mit Keyboard entwerfen würde? Voilà: das iPhone 6k.
(For an English version please scroll down.)
Totgesagte leben länger. Das hat Blackberry mit dem Priv eindrucksvoll bewiesen. Der Clou: In dem Android-Smartphone ist eine Slider-Tastatur untergebracht. Der Vorteil: Auf den physischen Tasten lässt es sich meist leichter und schneller tippen.
Wir bei CURVED/labs haben uns gedacht: Was Blackberry kann, das kann Apple schon lange. Die Specs des iPhone 6k:
kein iPhone 7, sondern ein iPhone 6 bzw. 6s mit Tastatur
Abmessungen bleiben identisch
beleuchtete Slider-Tastatur im Gehäuse versteckt
Release erfolgt über Druck auf Button an der Seite
Look ähnlich der iOS-Tastatur
Touch ID ist ins Glas integriert
Tastatur in Schwarz und Weiß erhältlich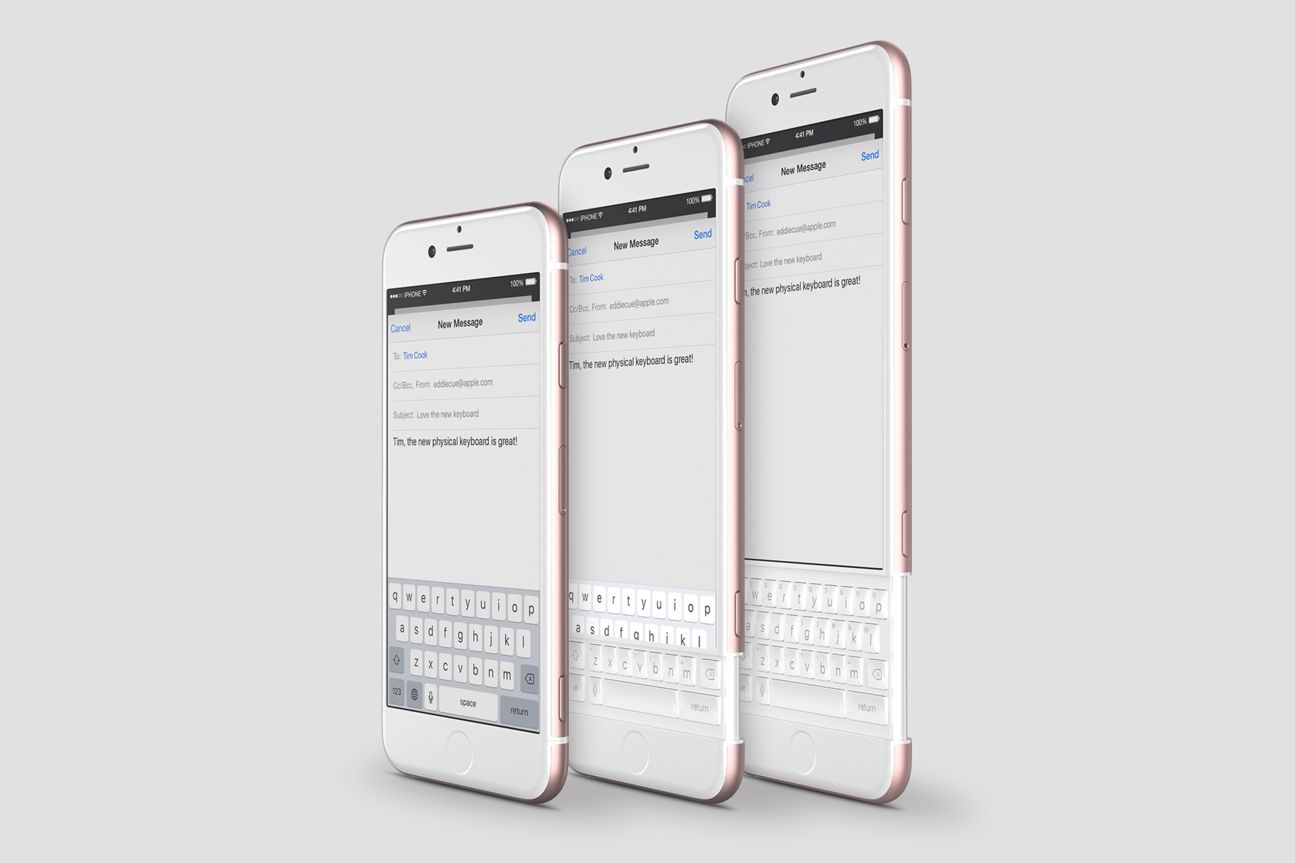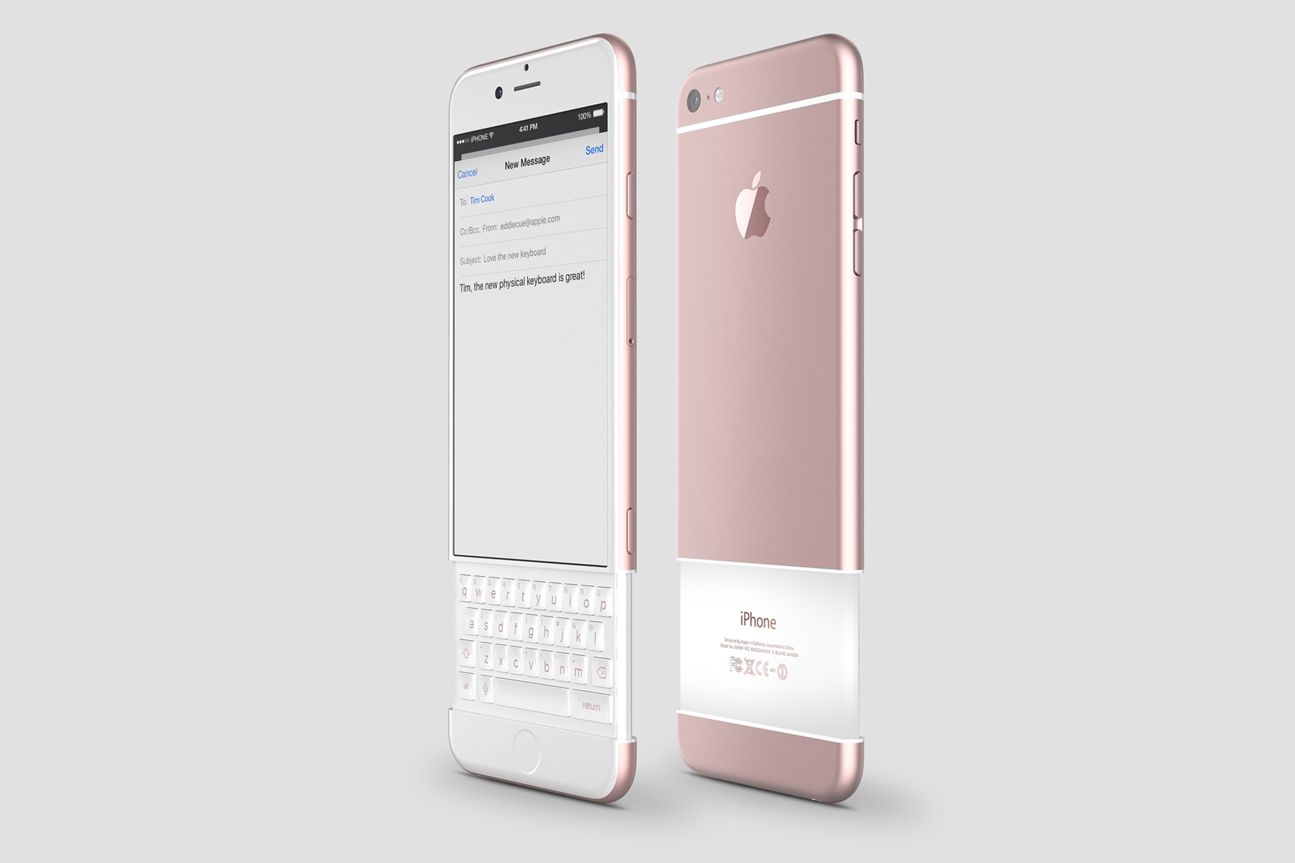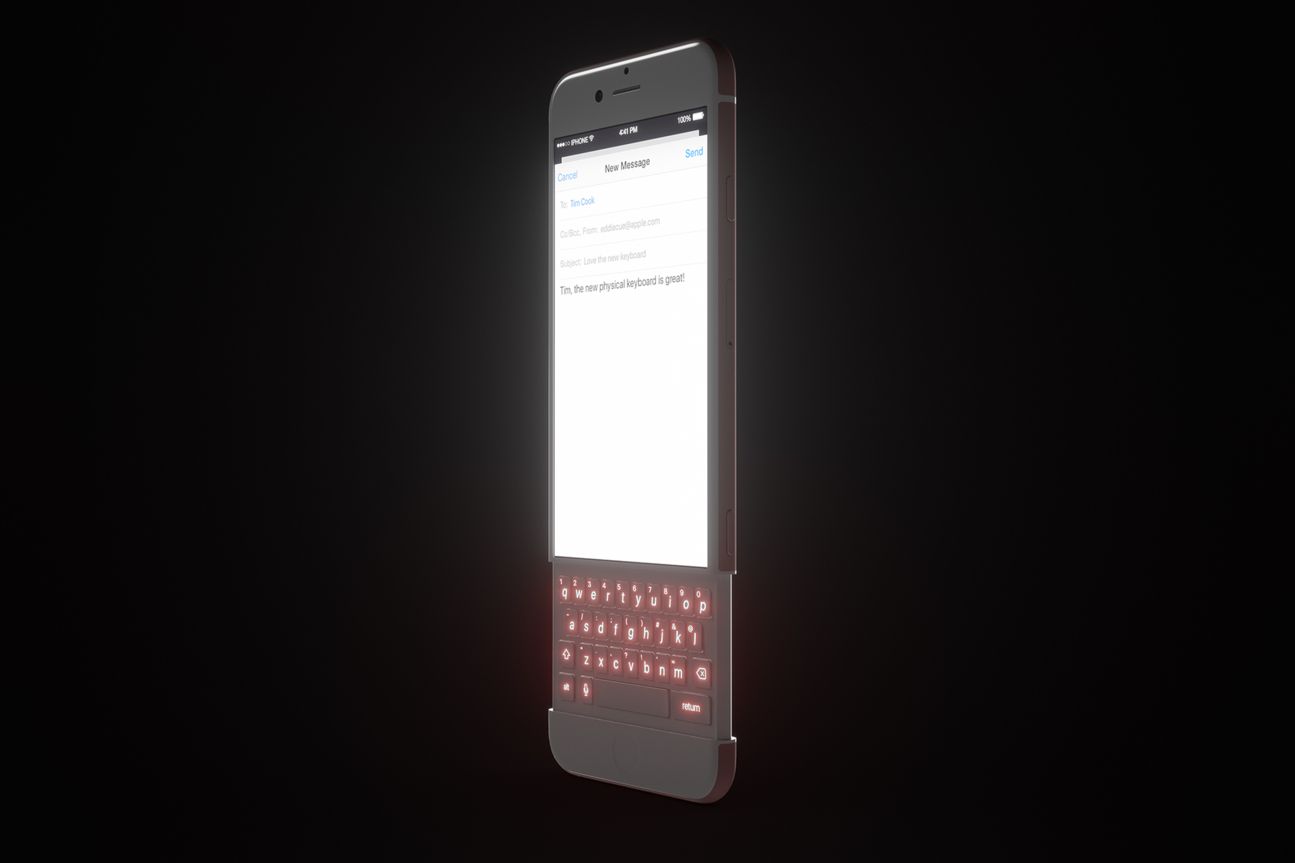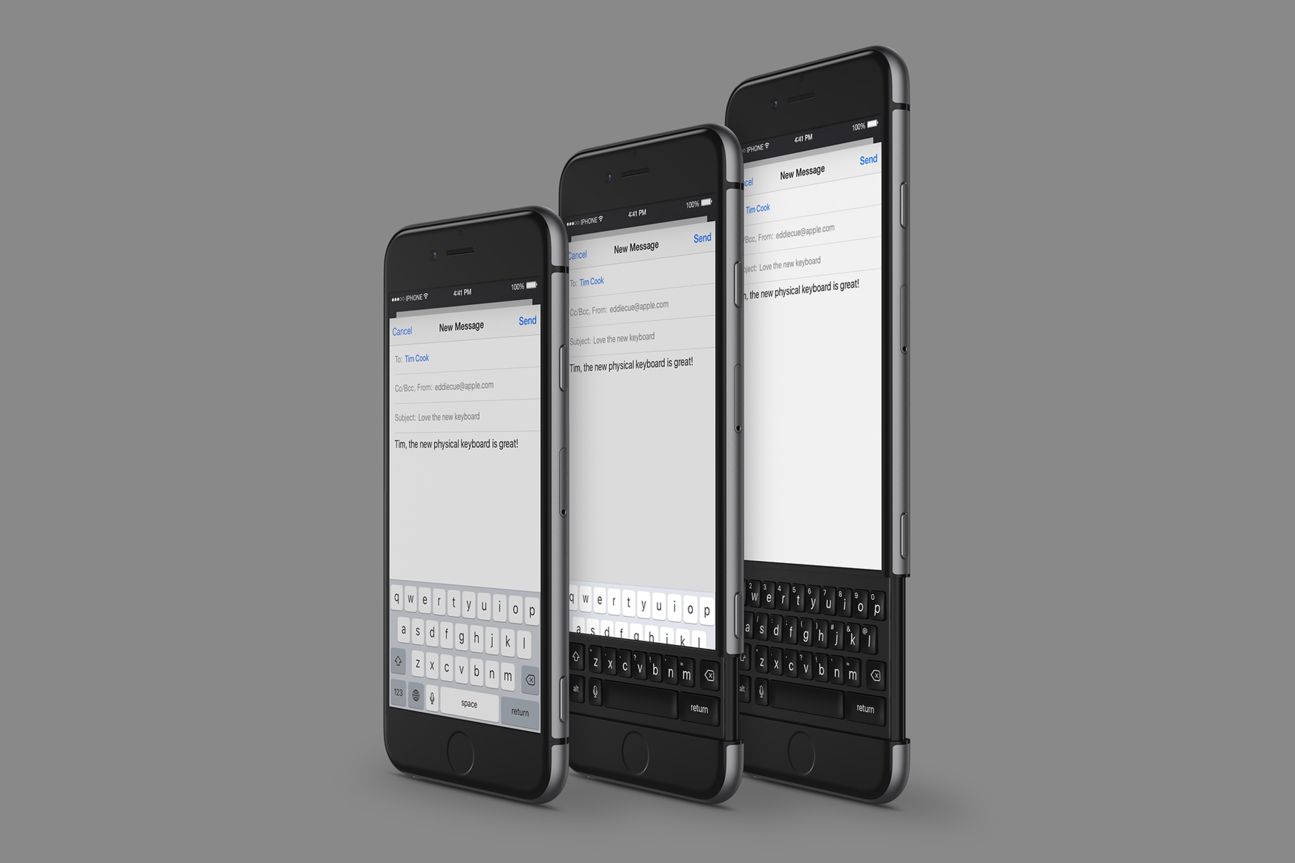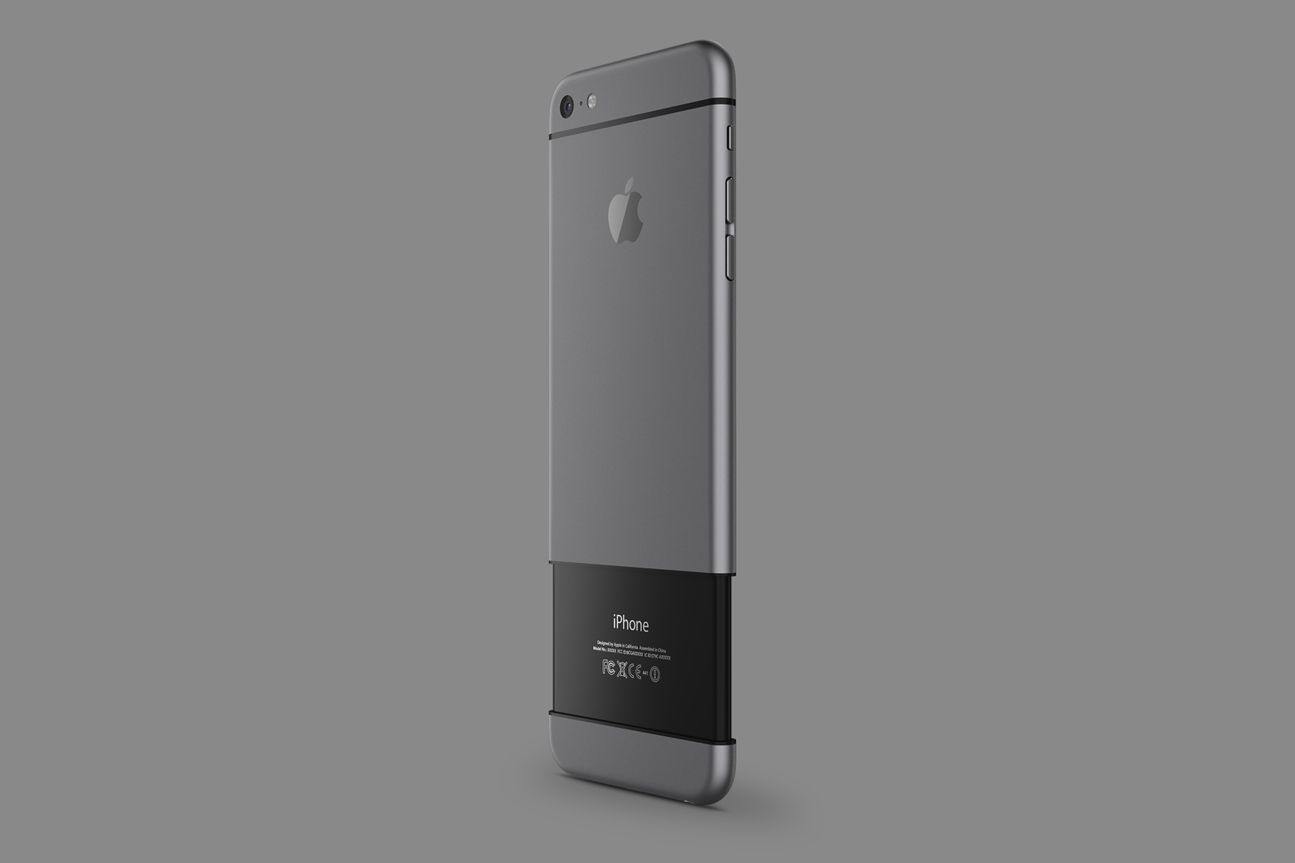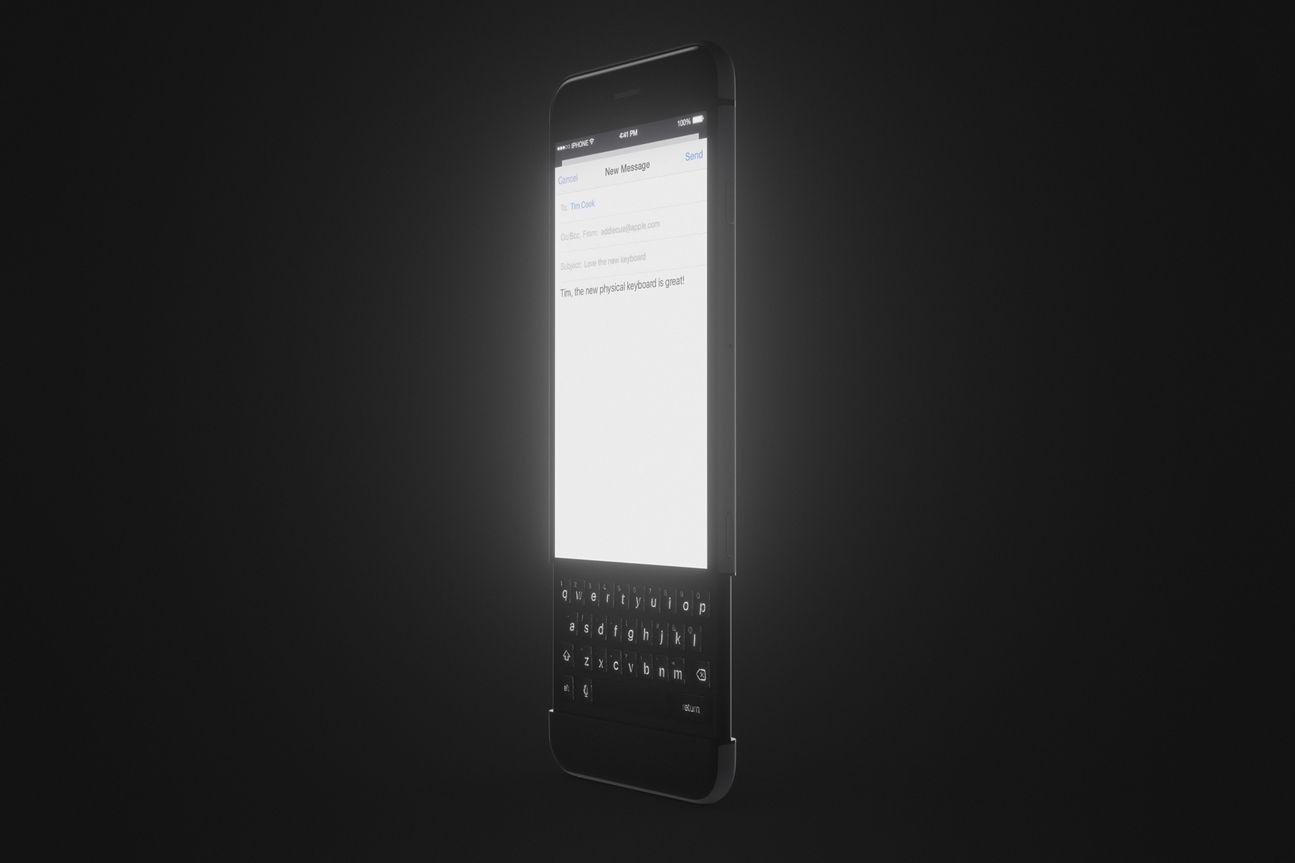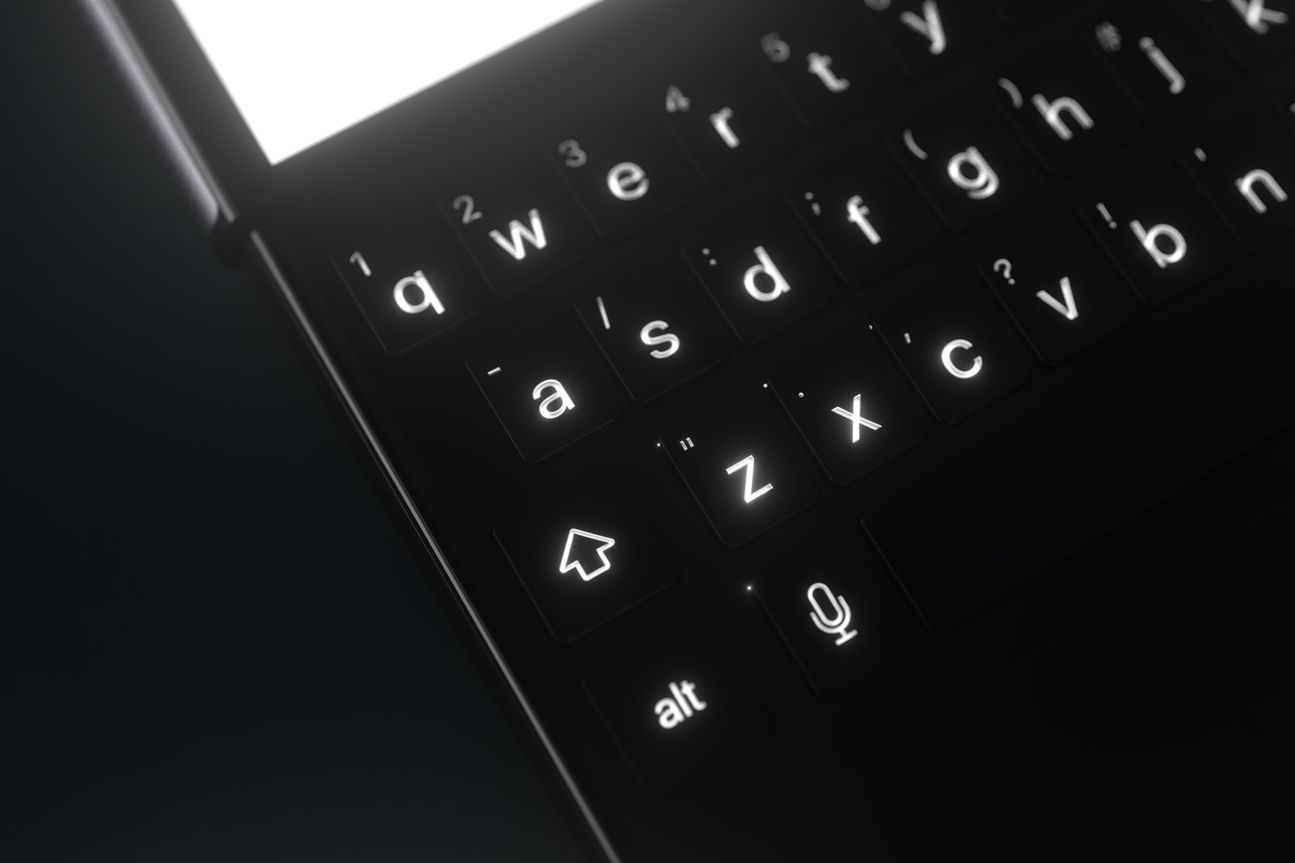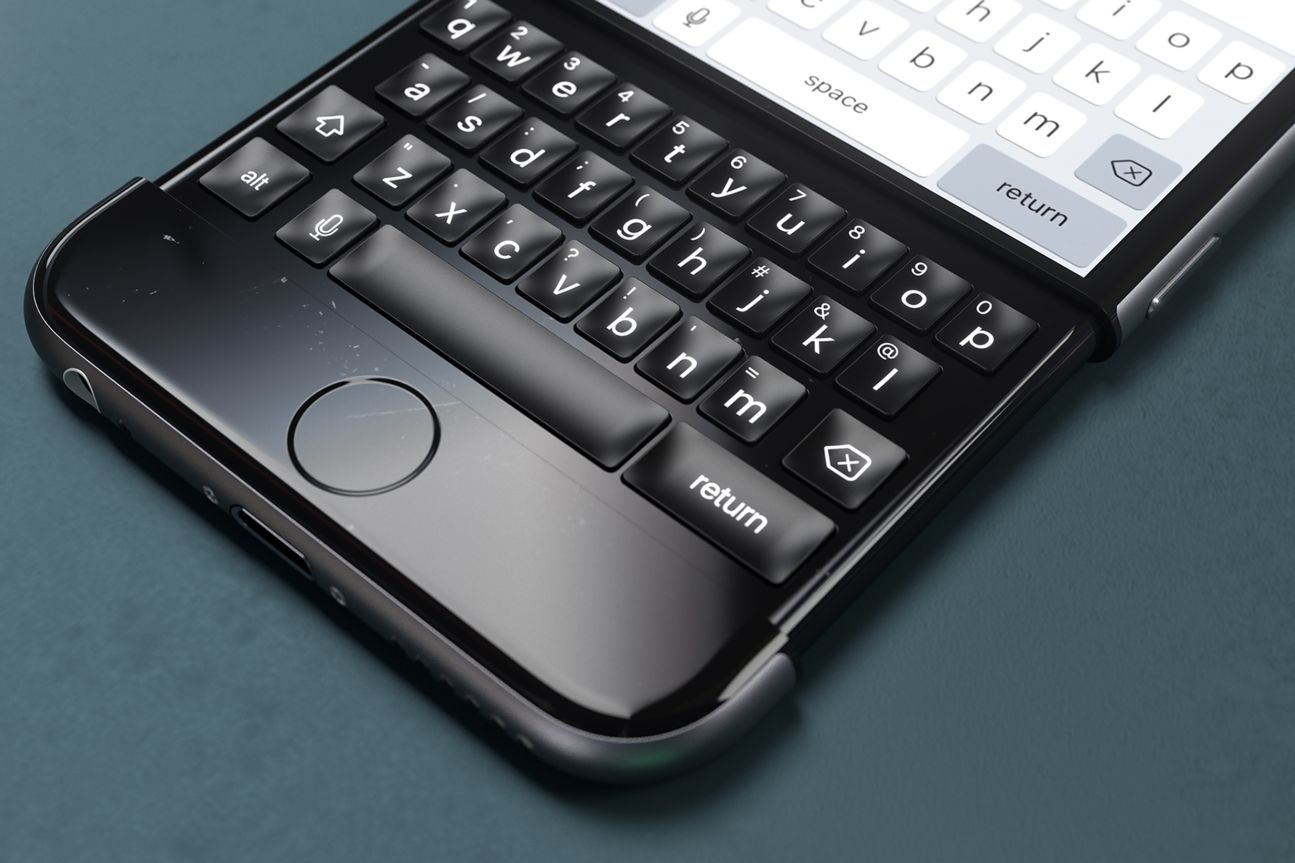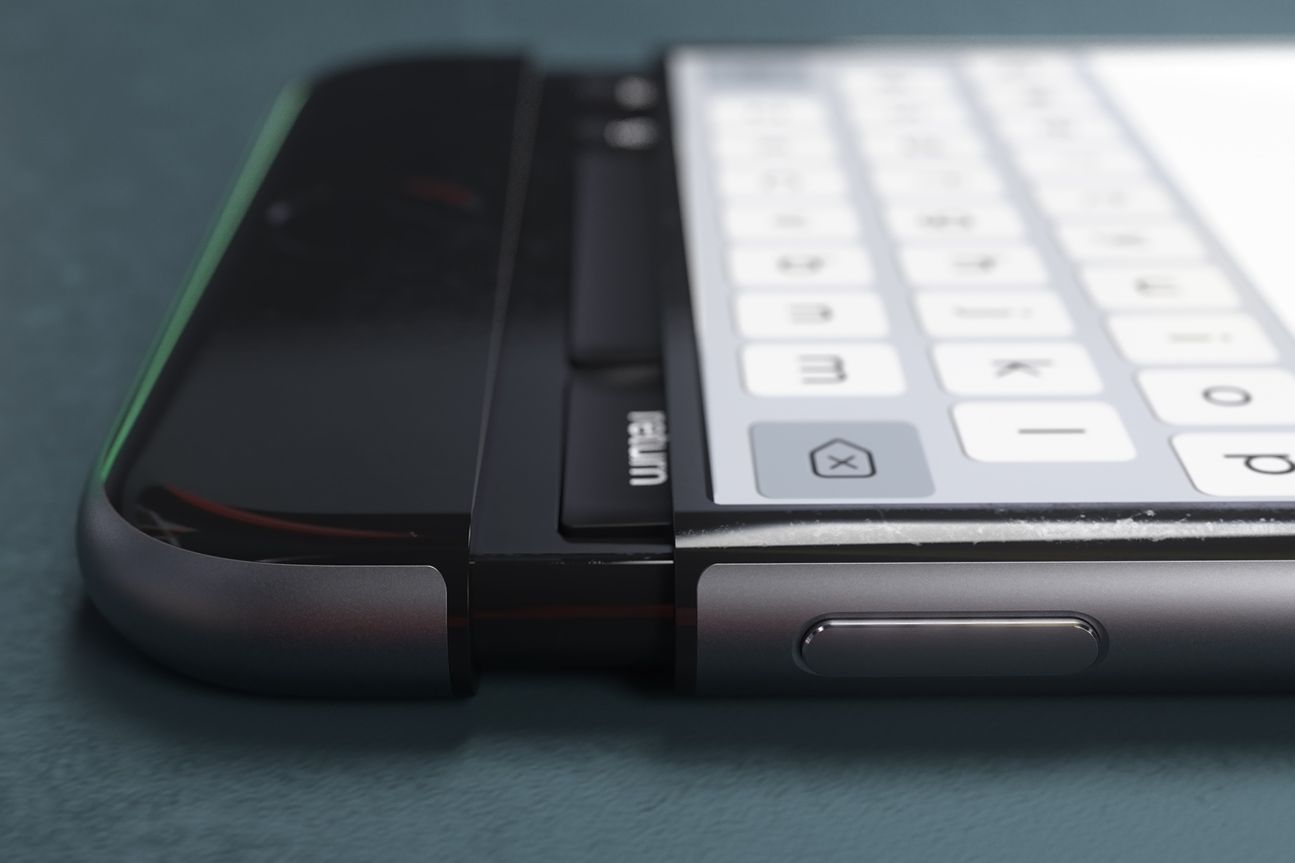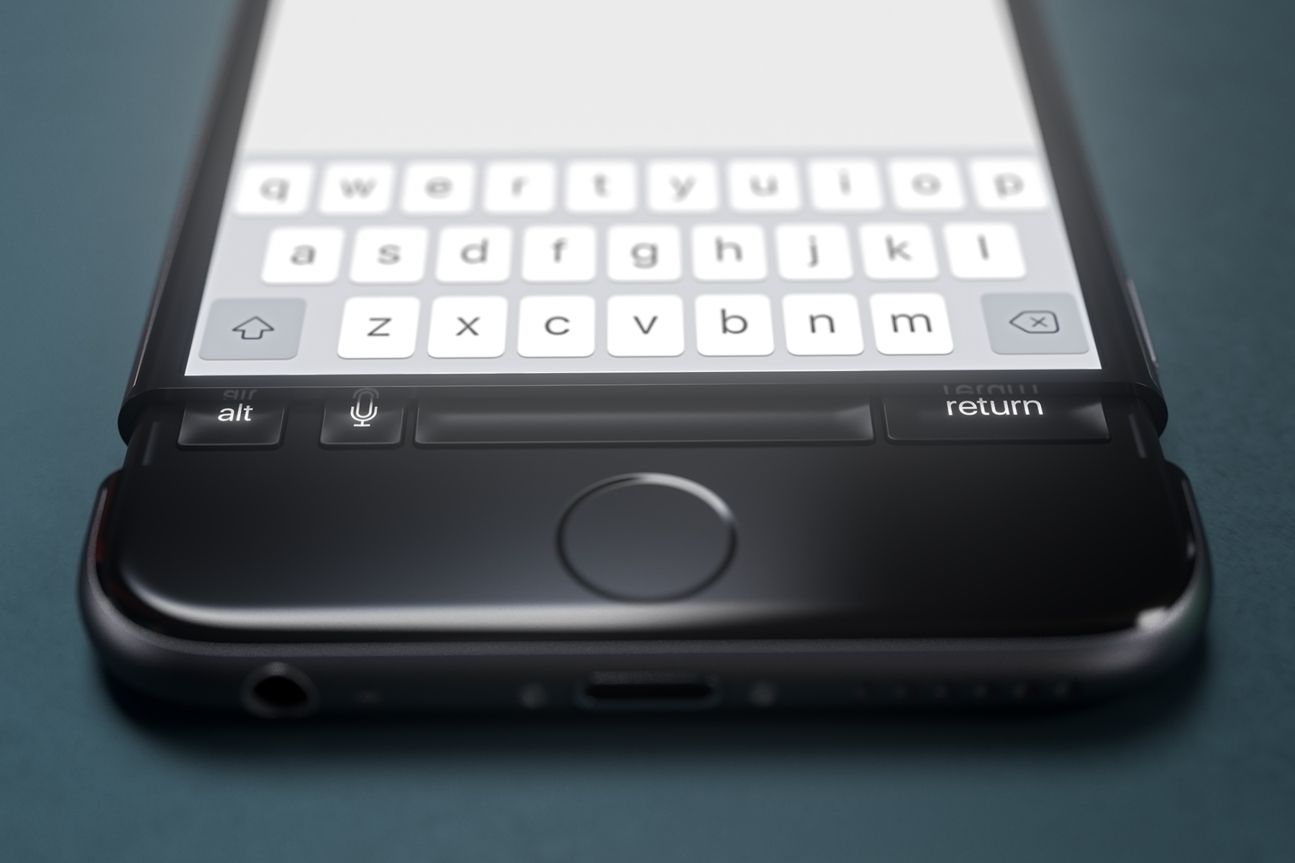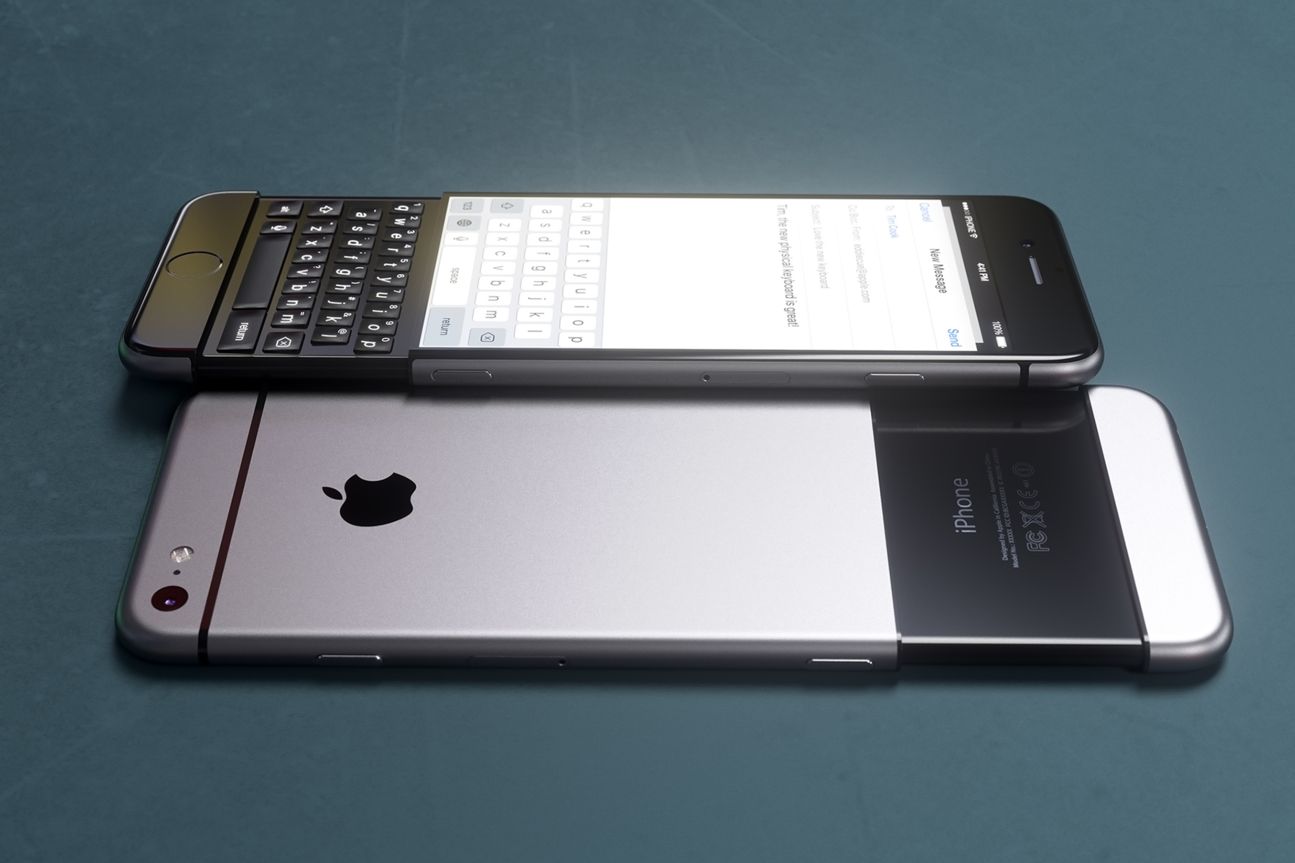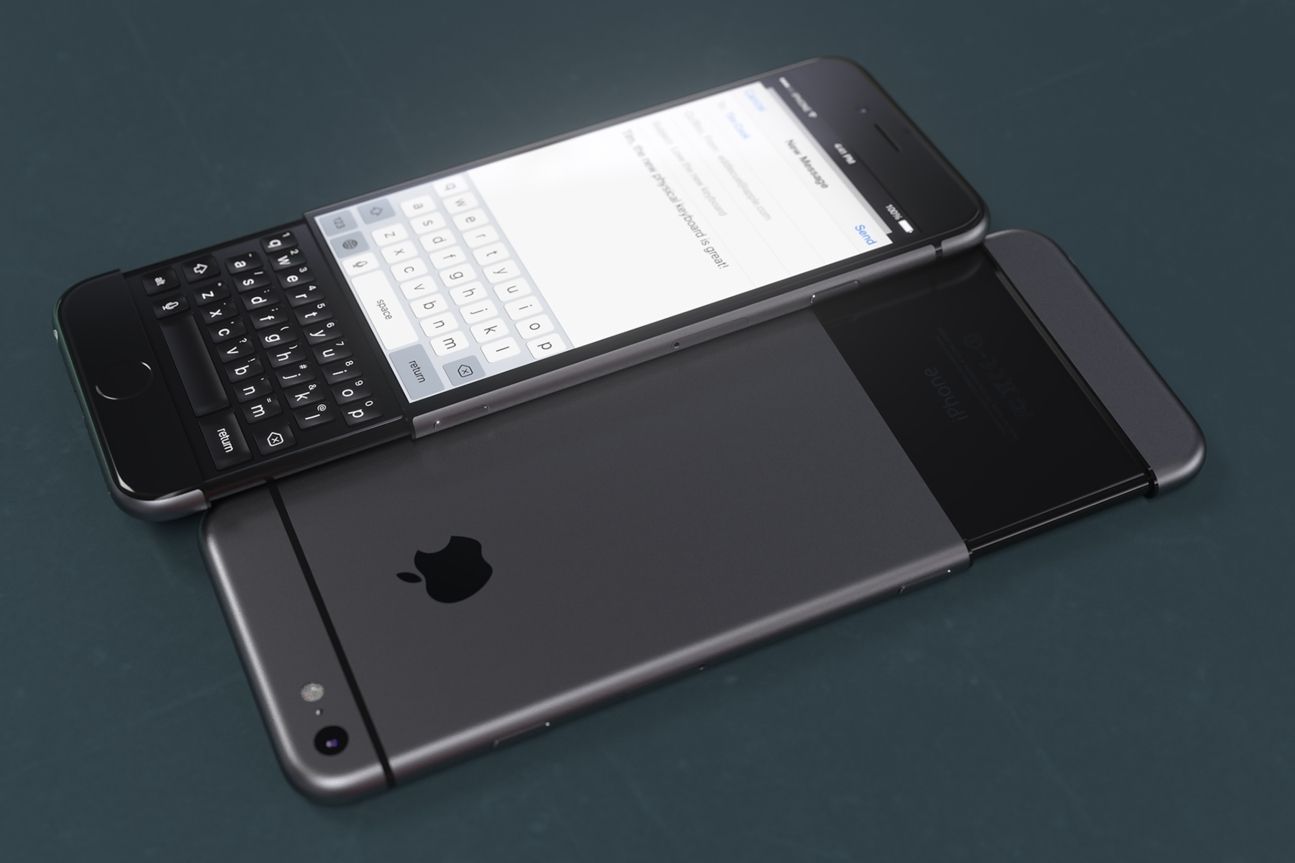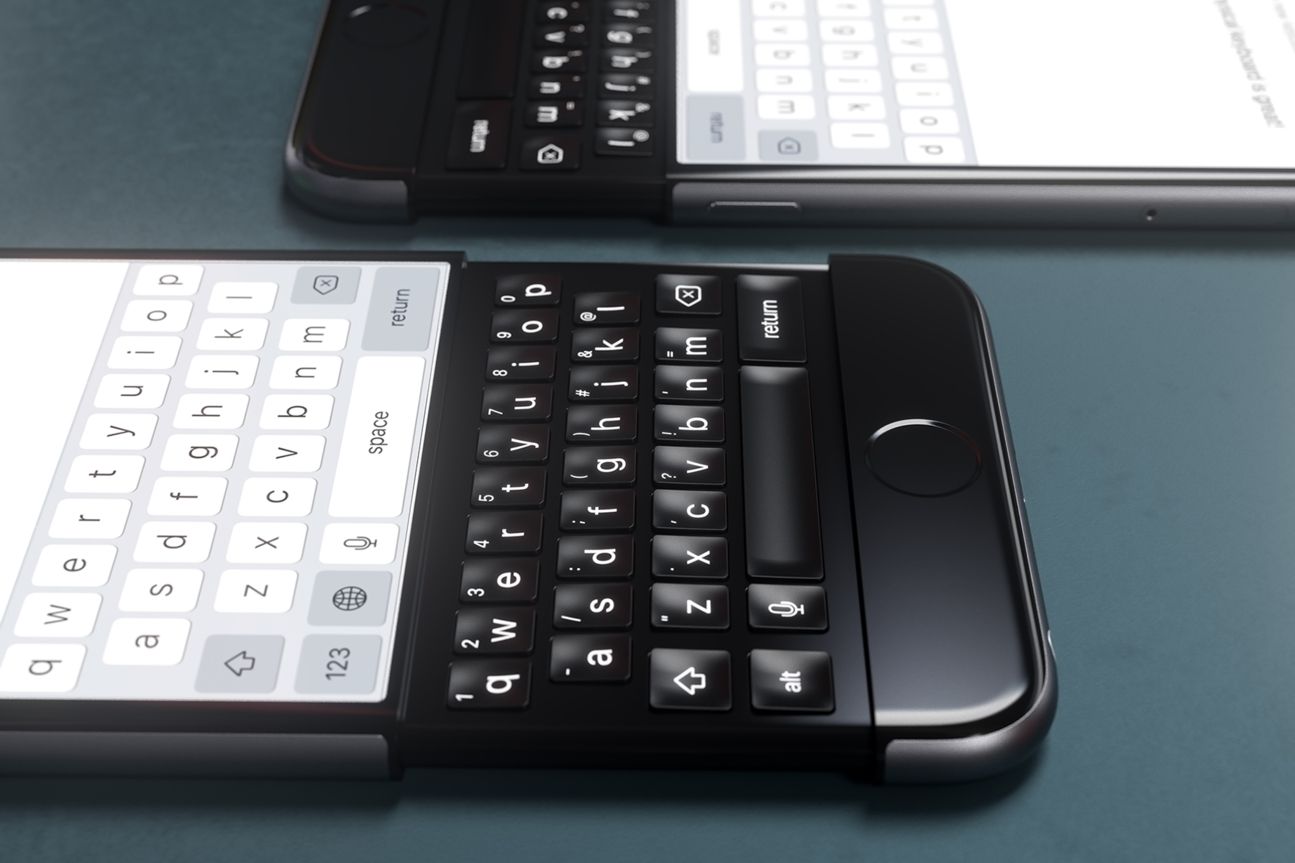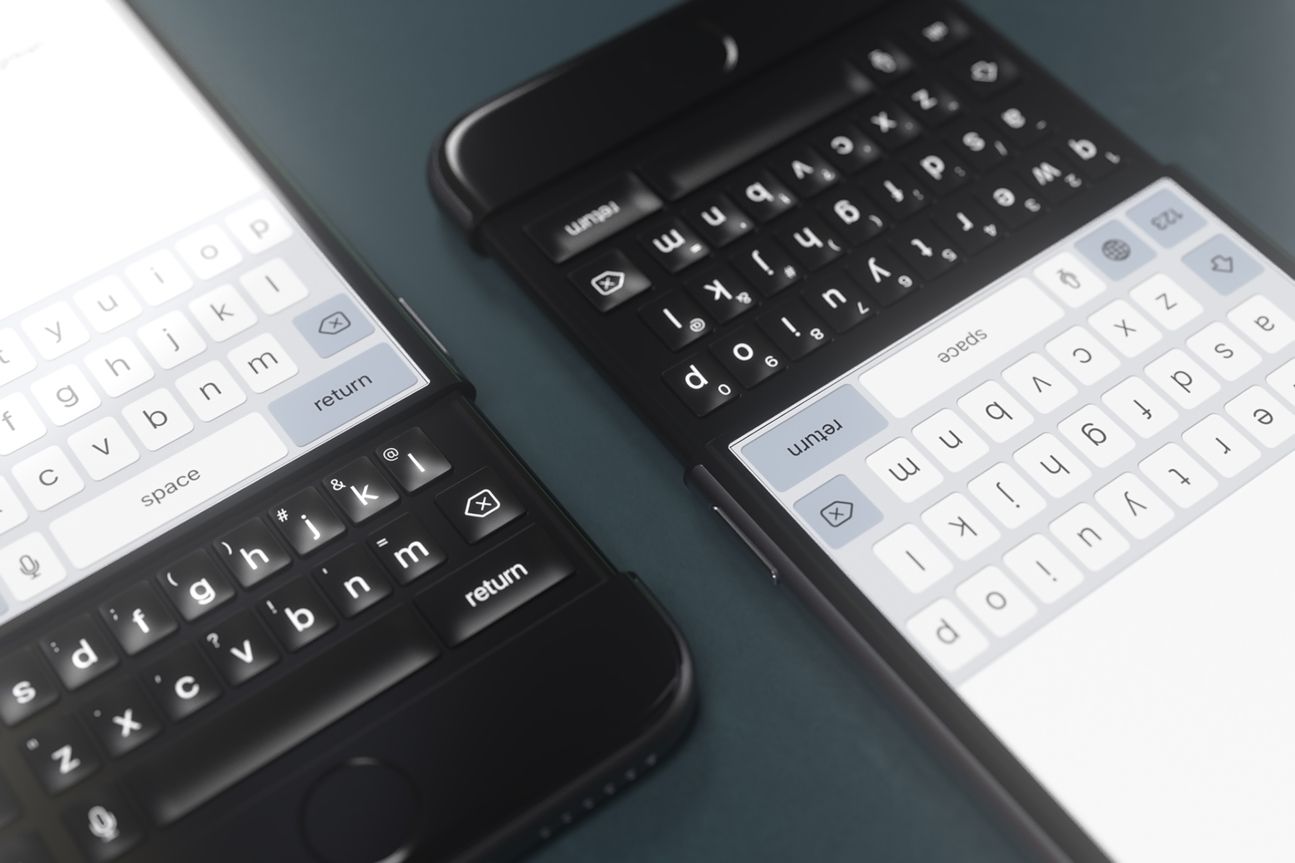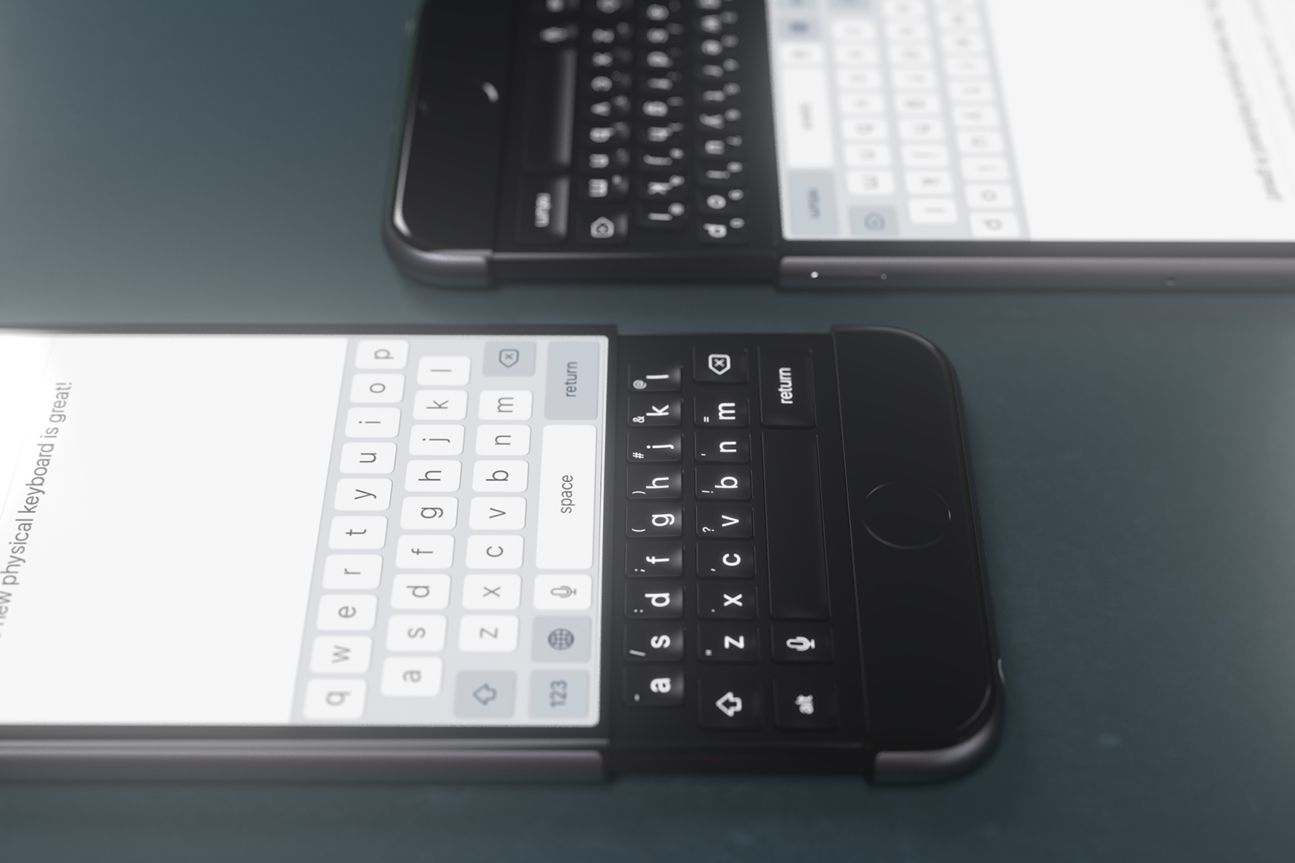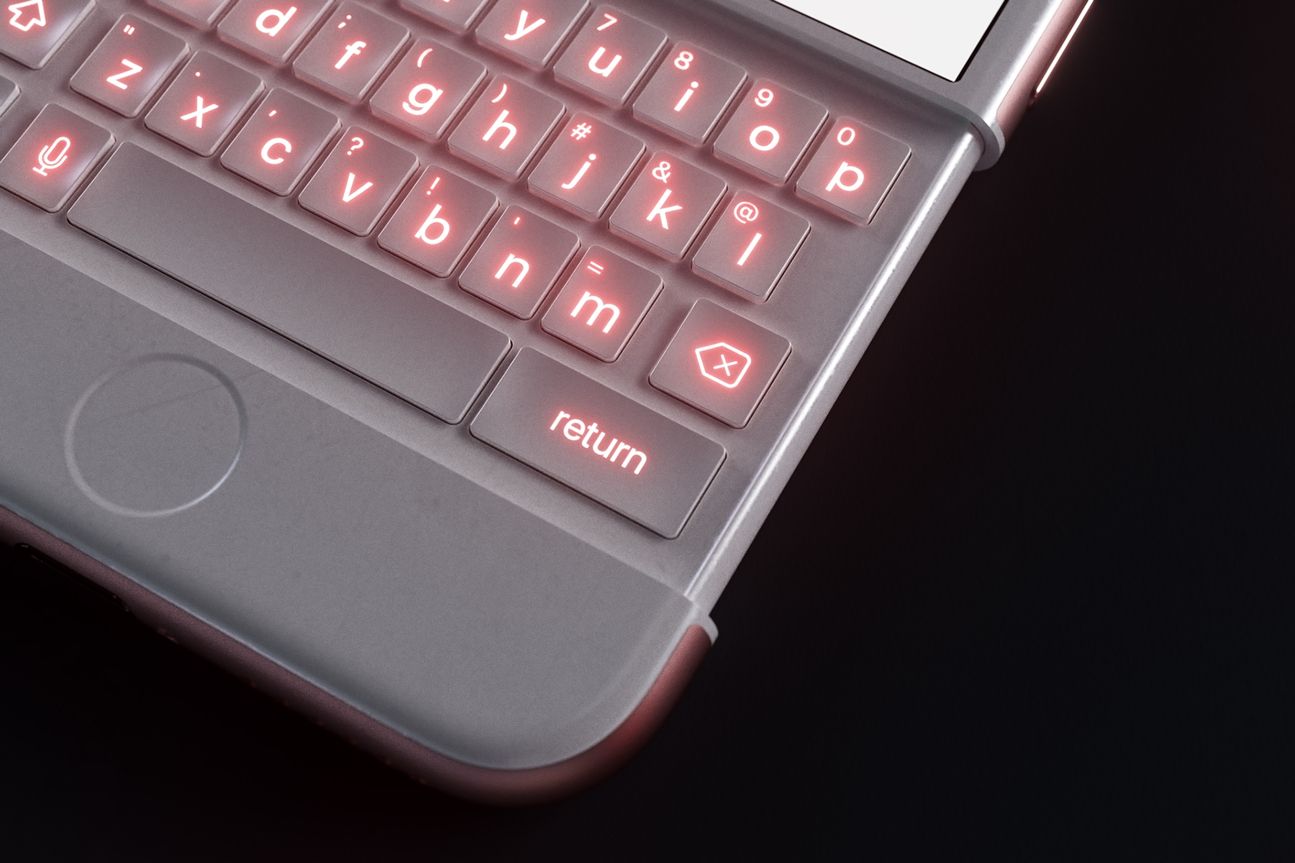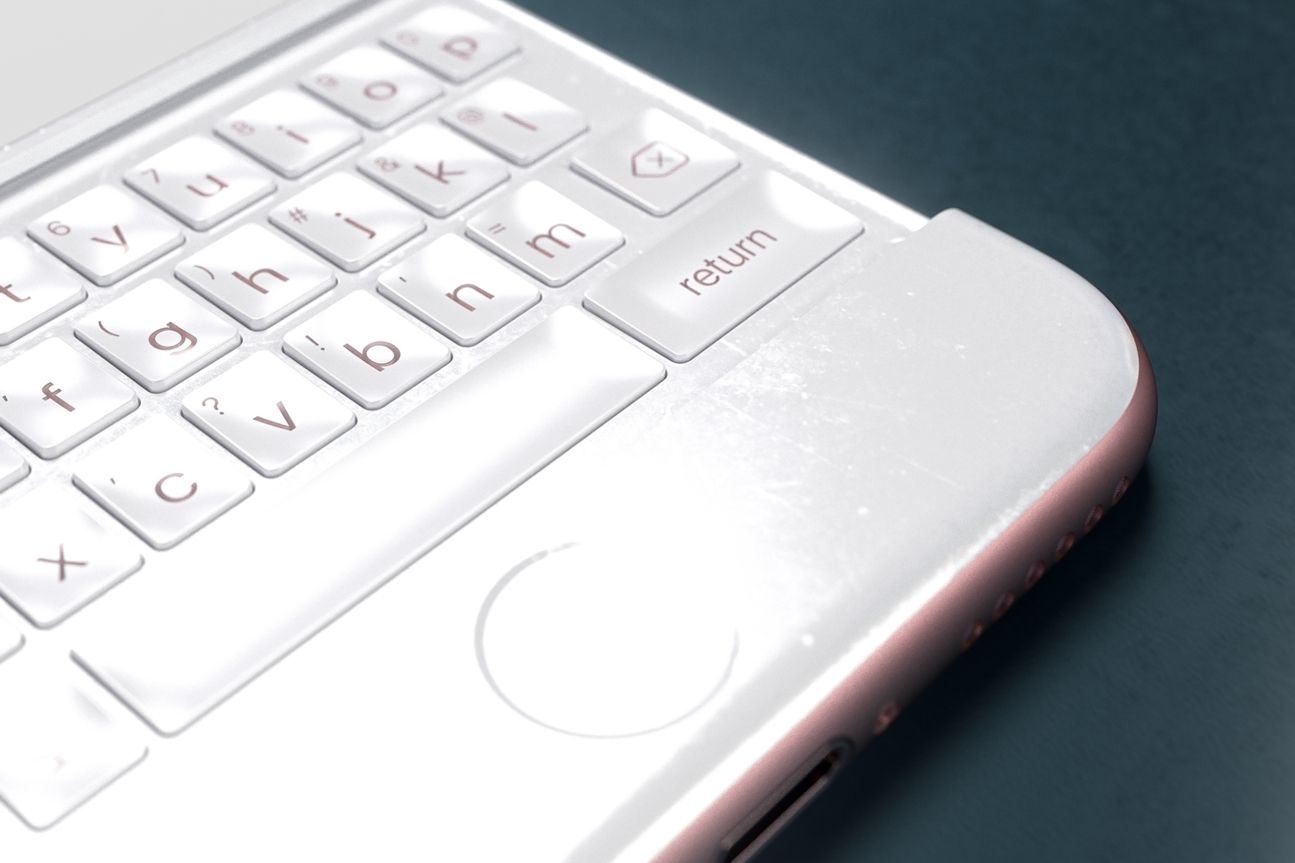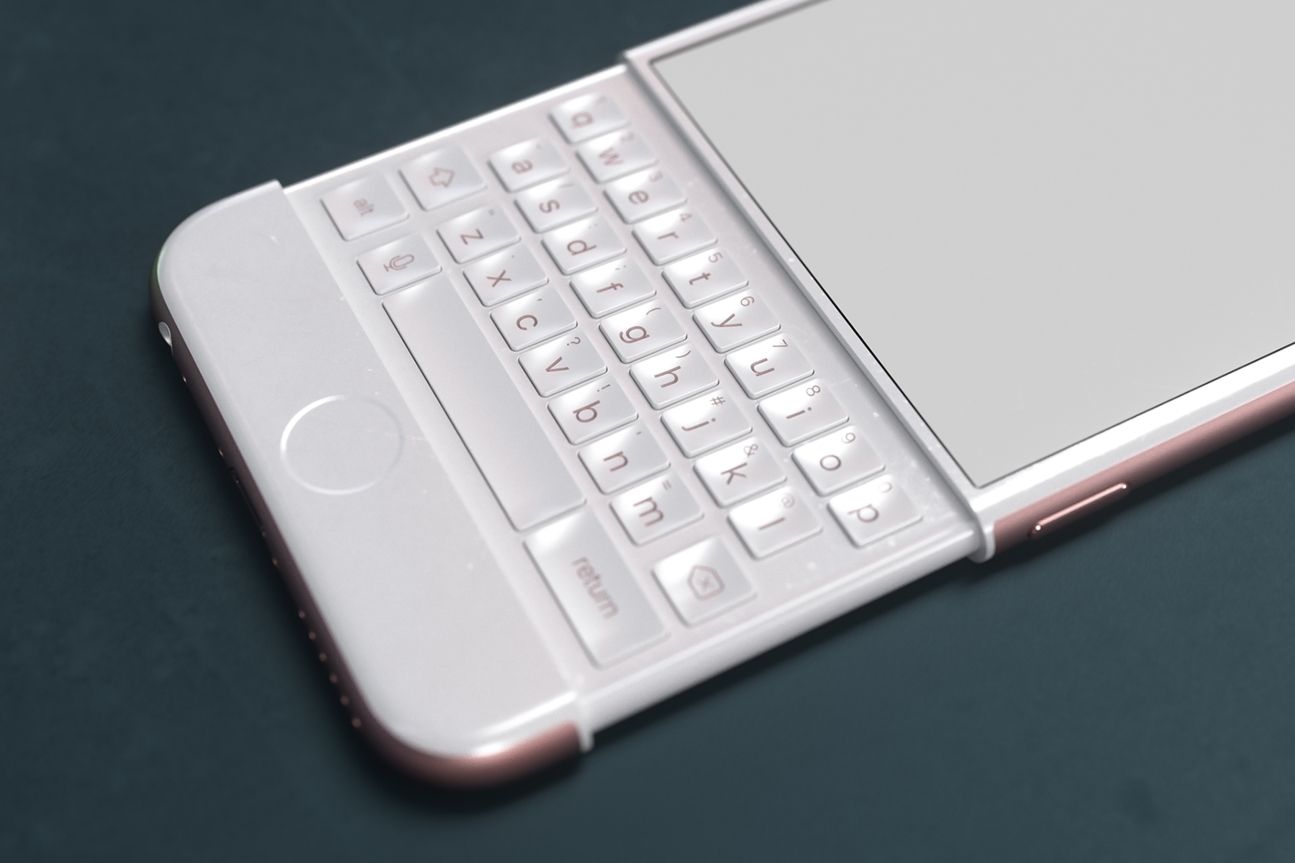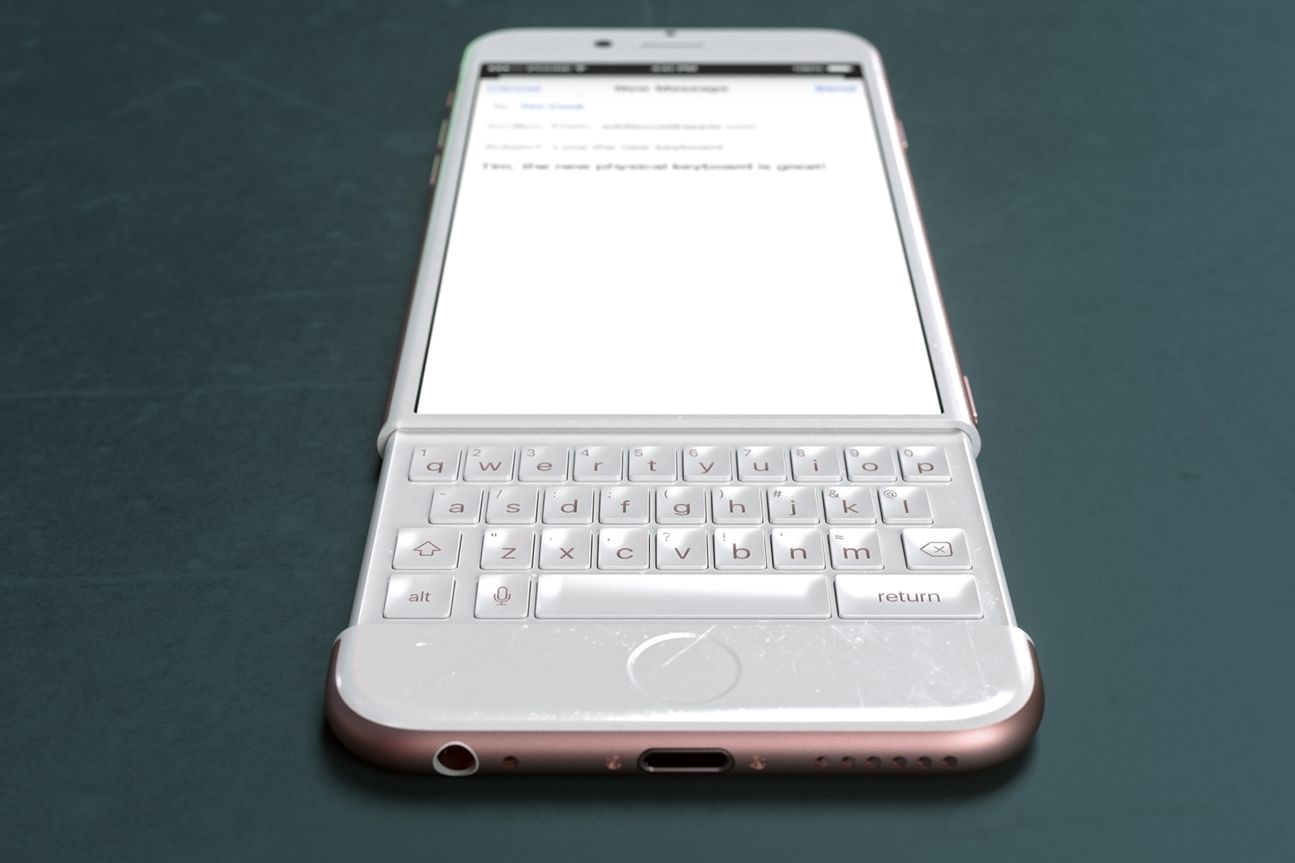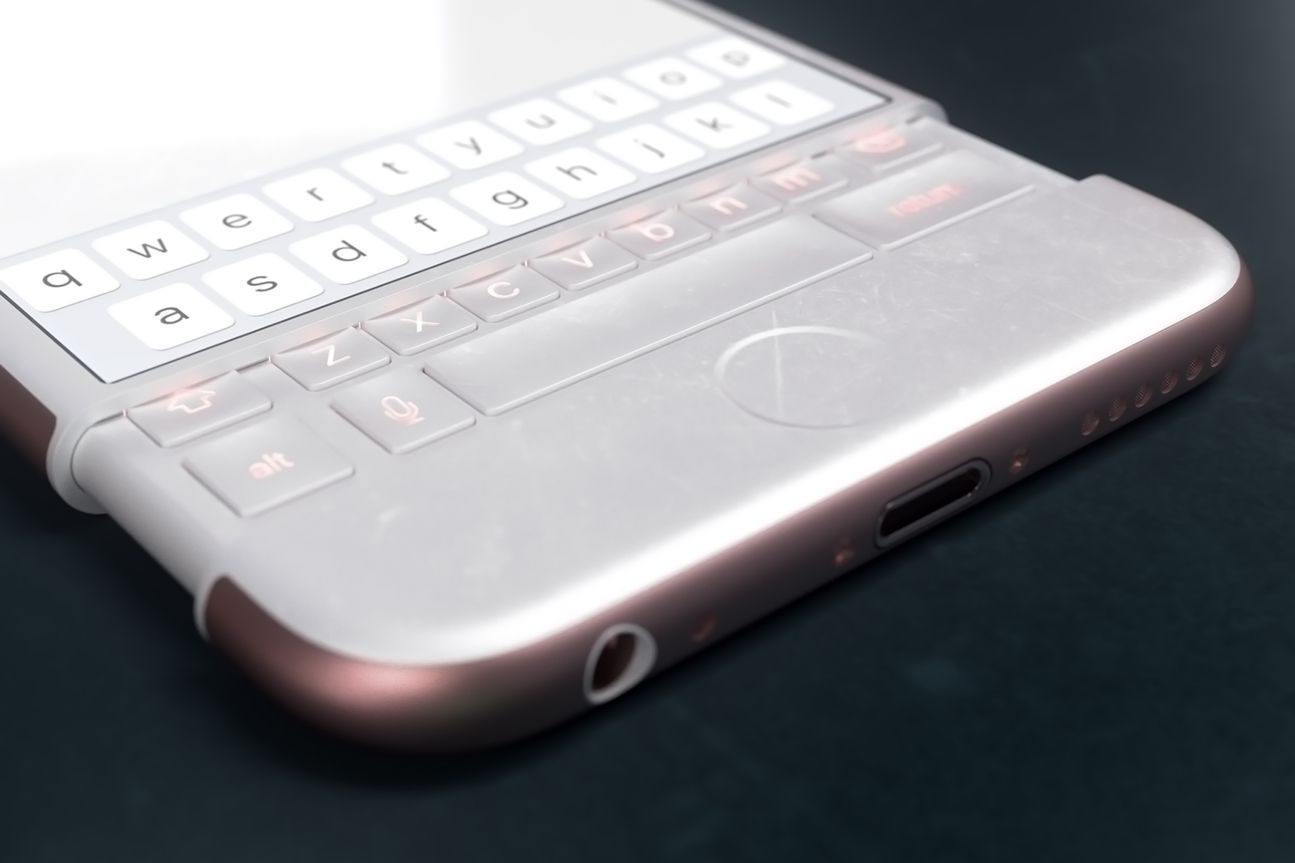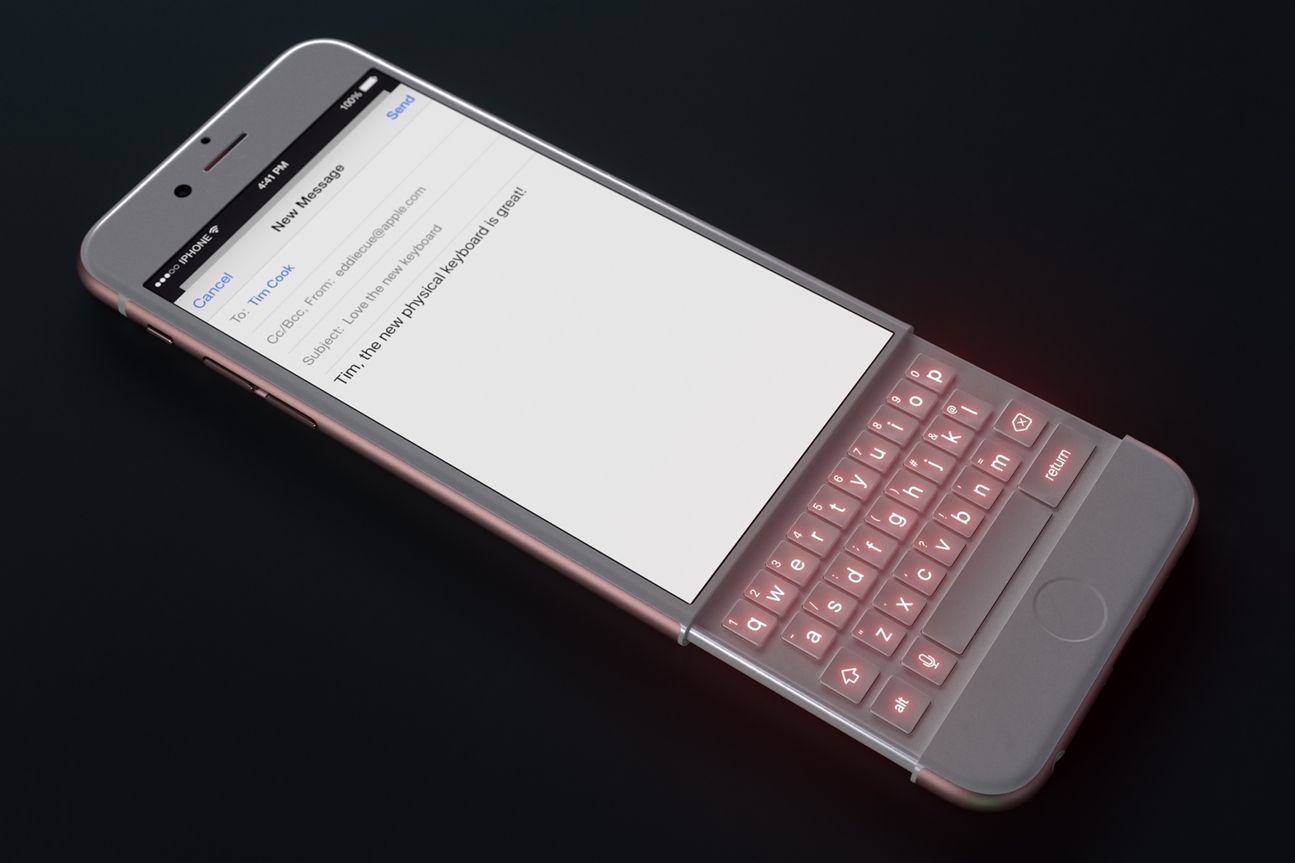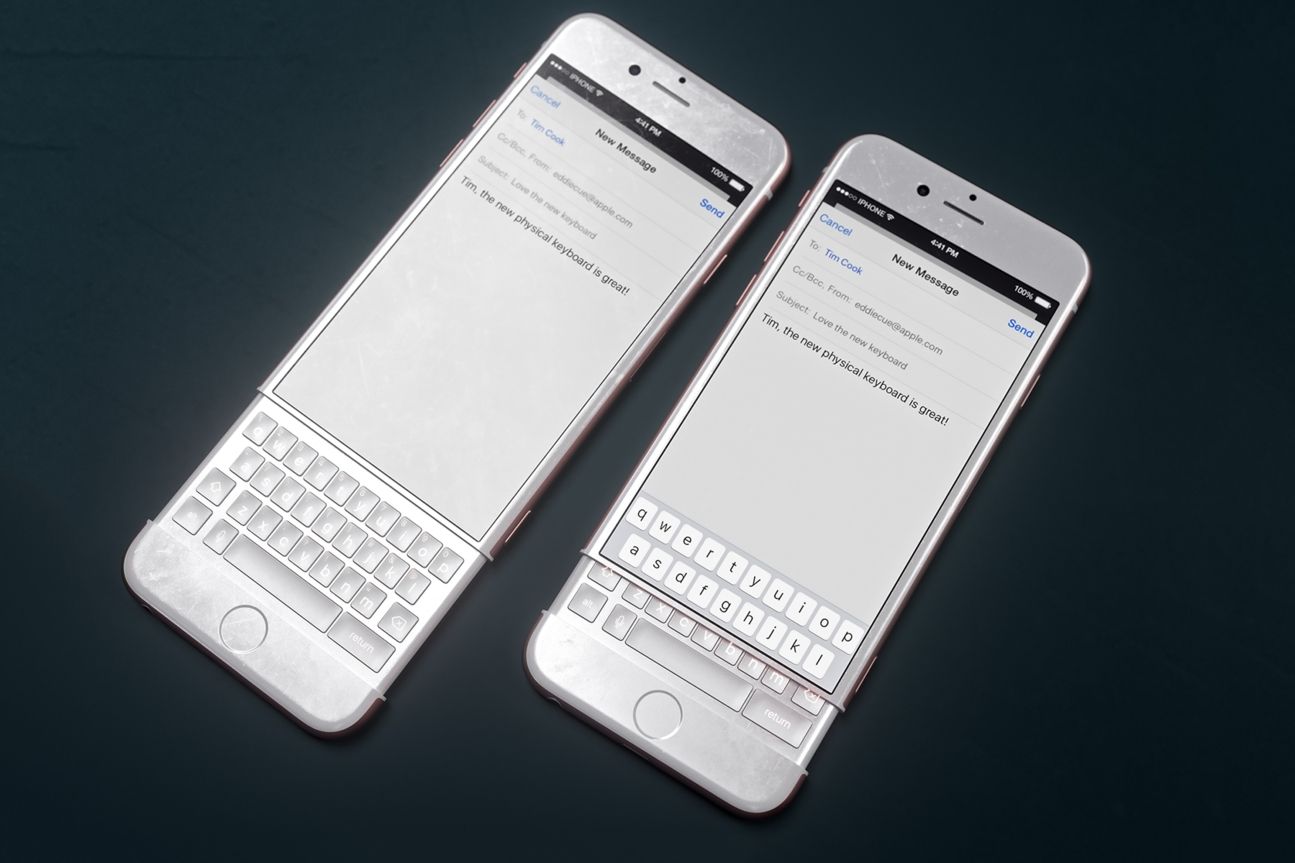 English version
The condemned live longer. And Blackberry proved it - with the Priv, which seems to be a huge success for the struggling company. What's special about the Android smartphone is the slider-keyboard inside. So we at CURVED/labs asked ourselves: What if Apple made an iPhone with a keyboard inside? Et voilà: The iPhone 6k was born.
The specs:
not an iPhone 7, but an iPhone 6s with a k(eyboard)
identical dimensions
backlit keyboard inside the case
pops out when button is pushed
looks similar to the iOS-keyboard
Touch ID integrated in glass front
keyboard available in black and white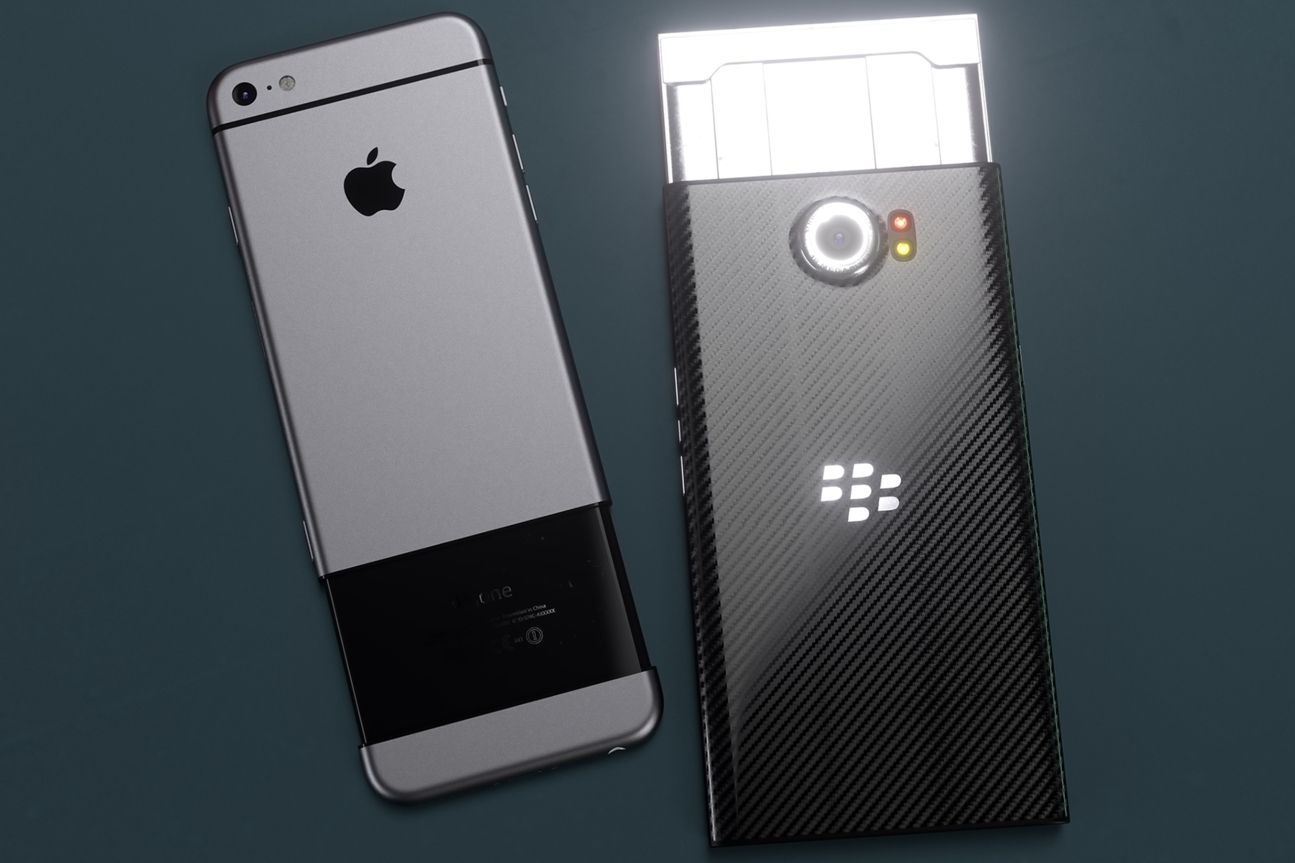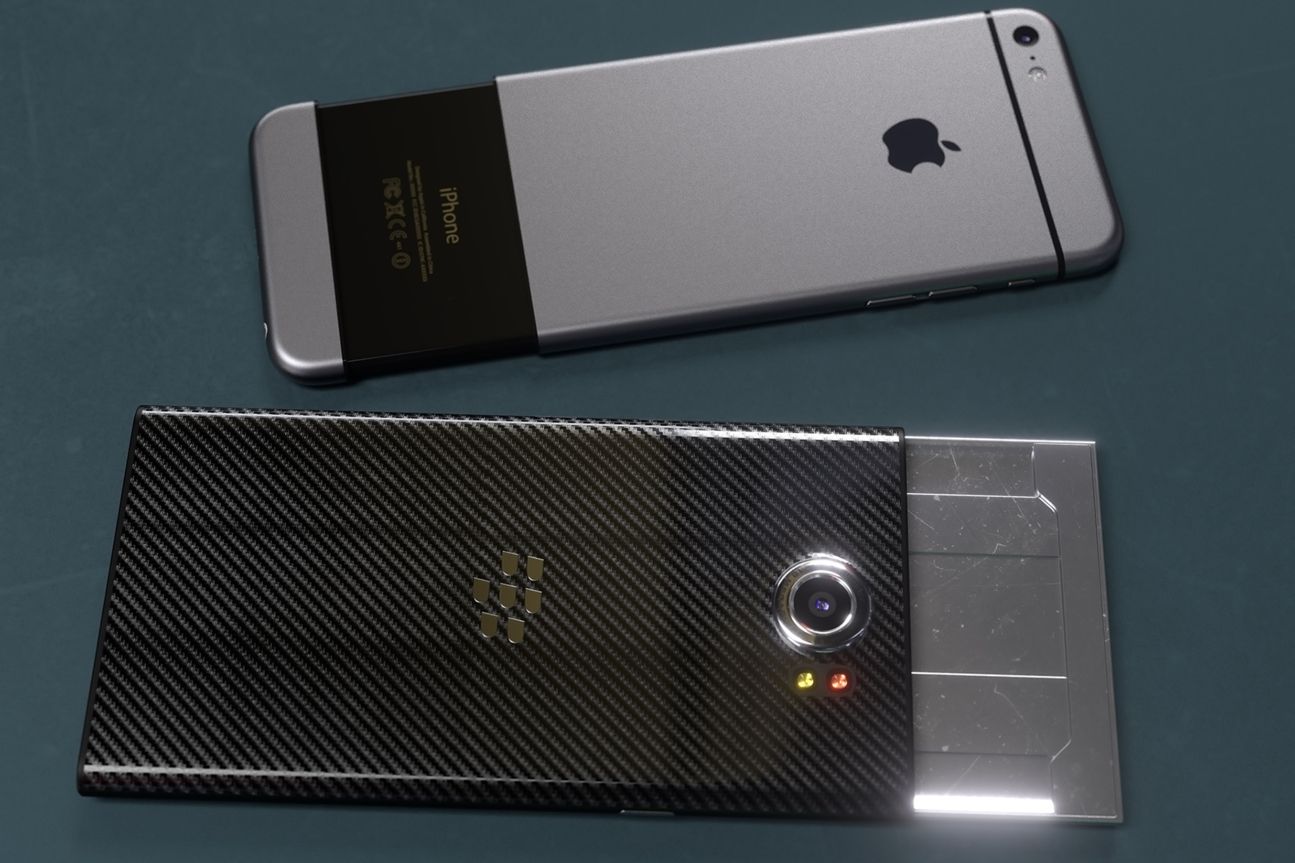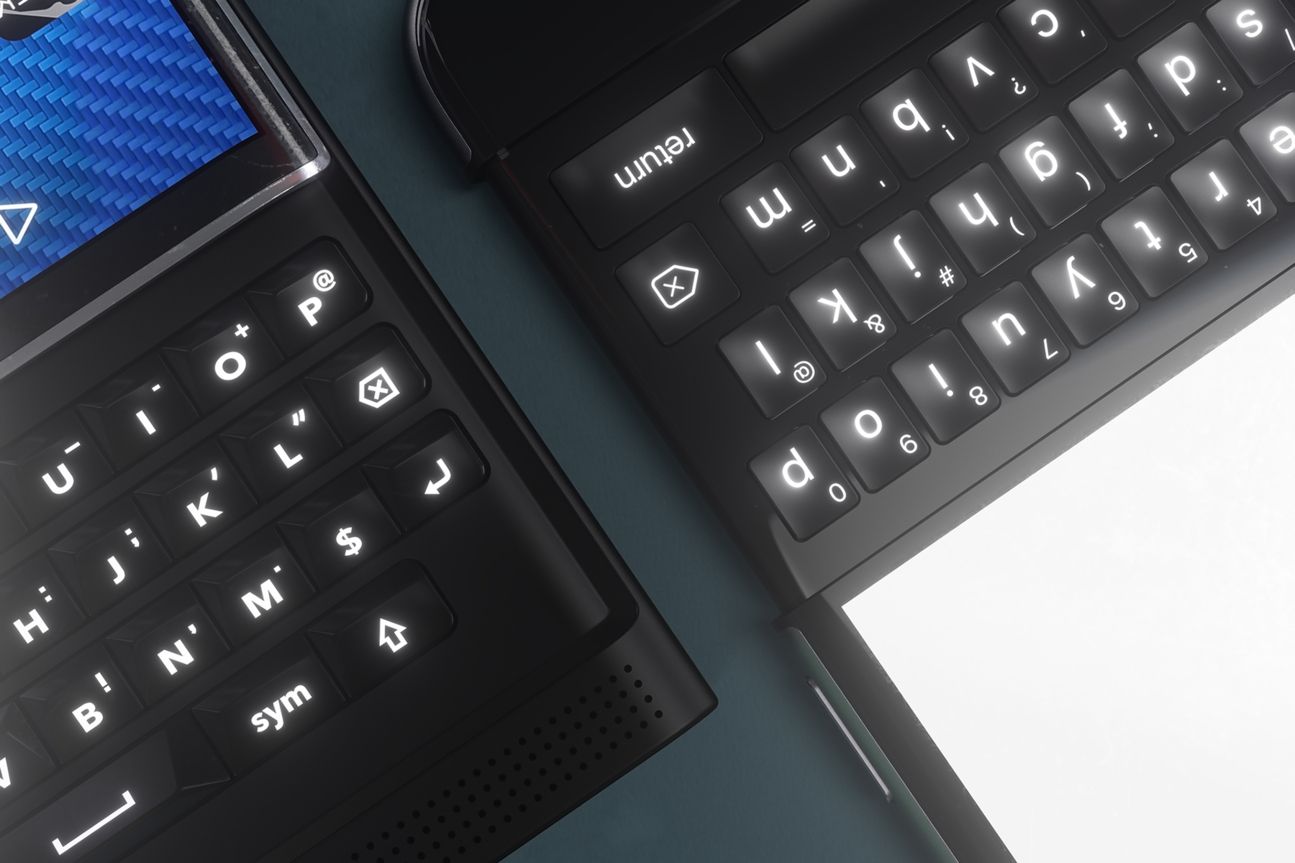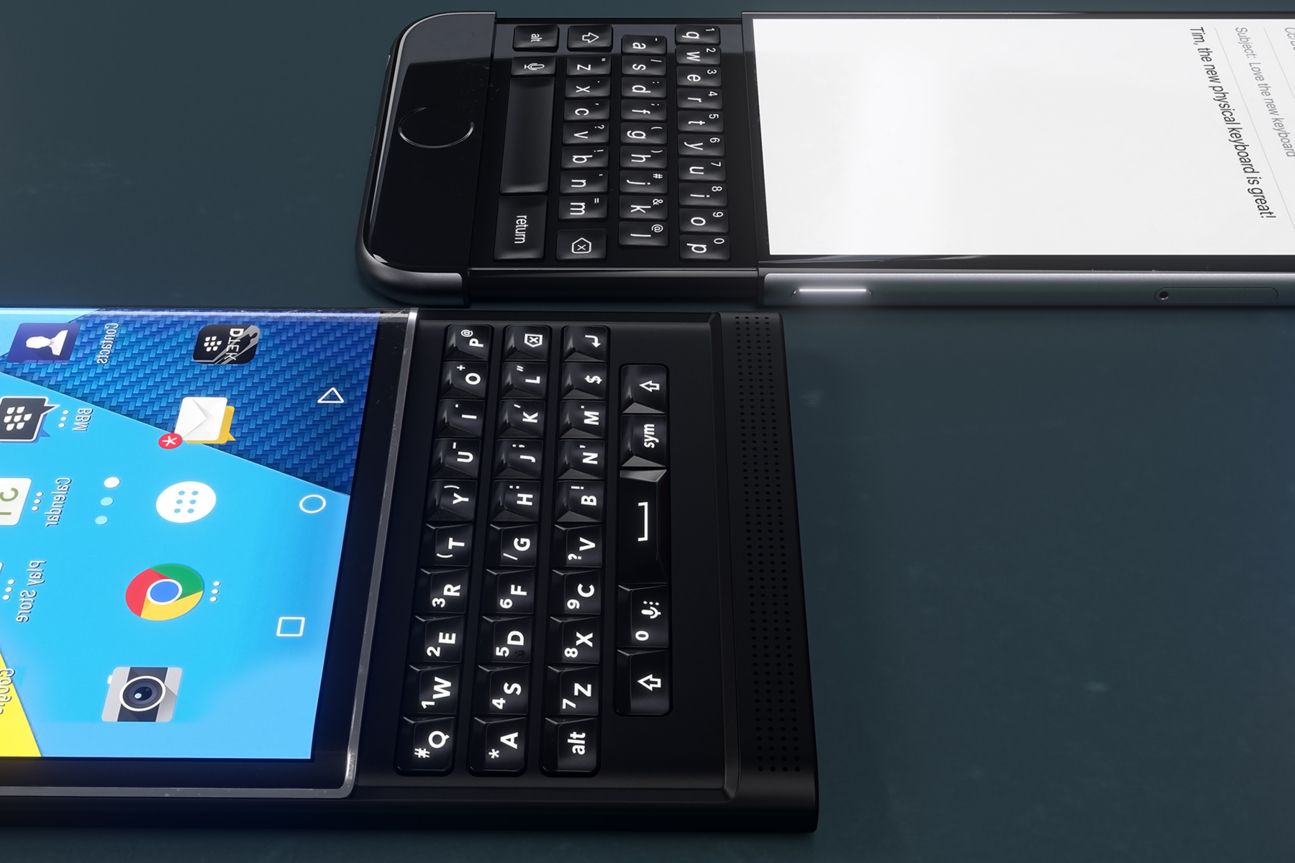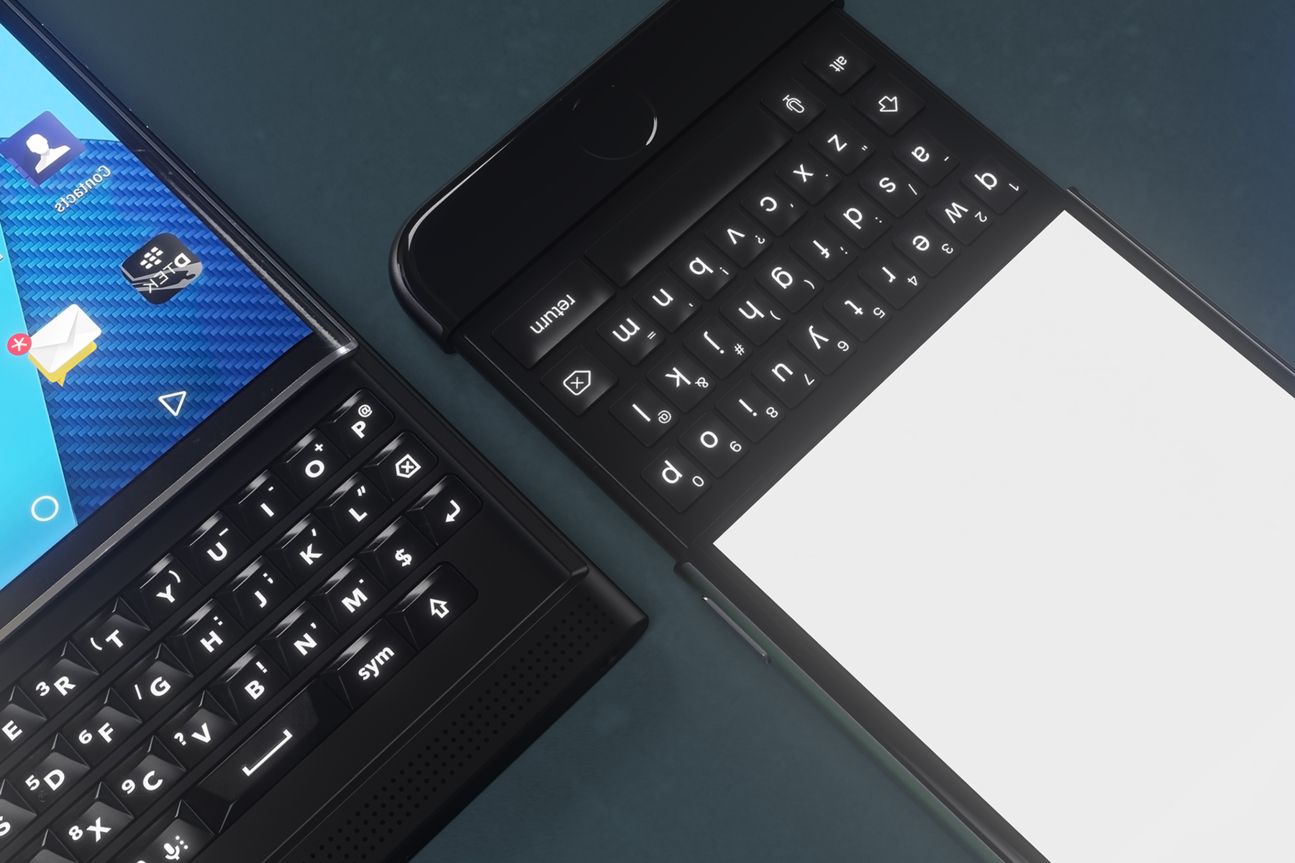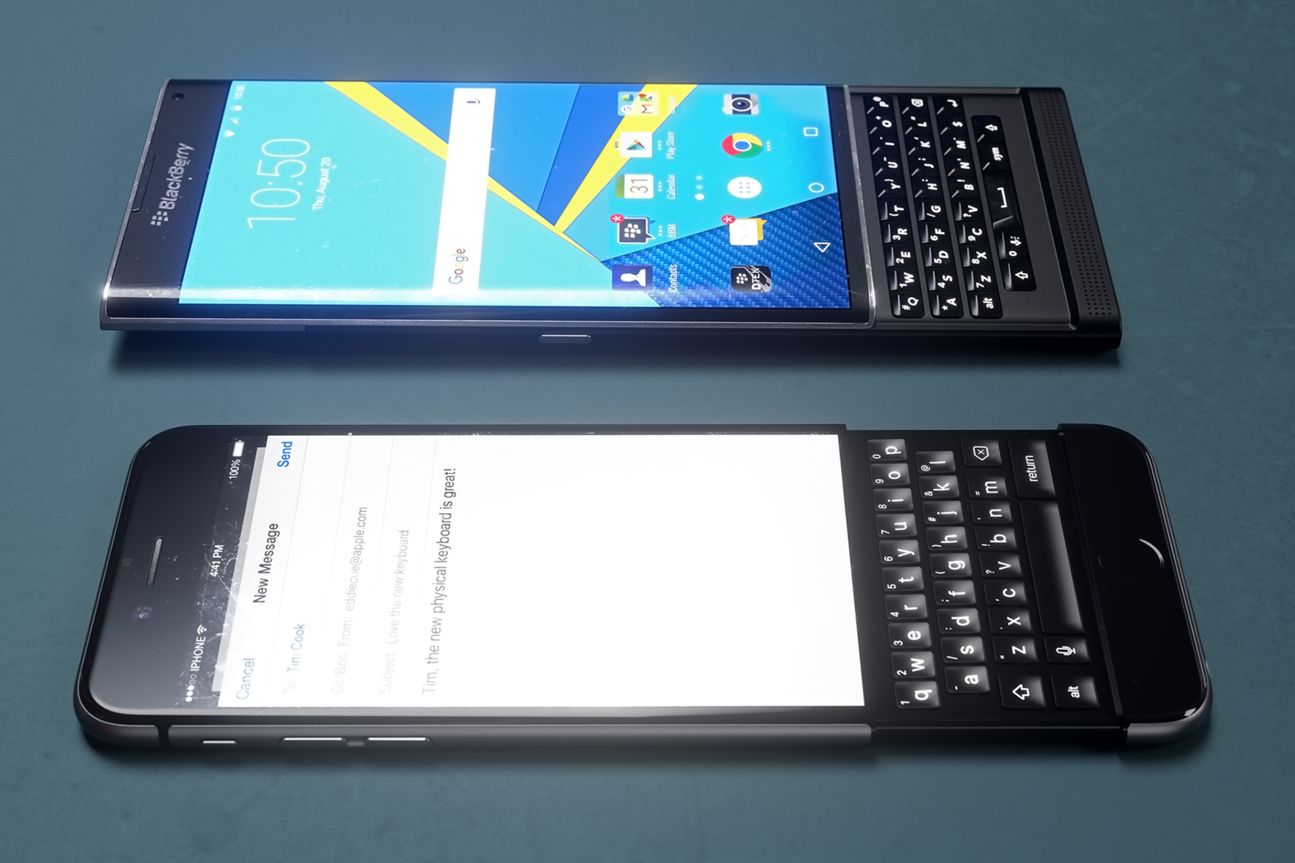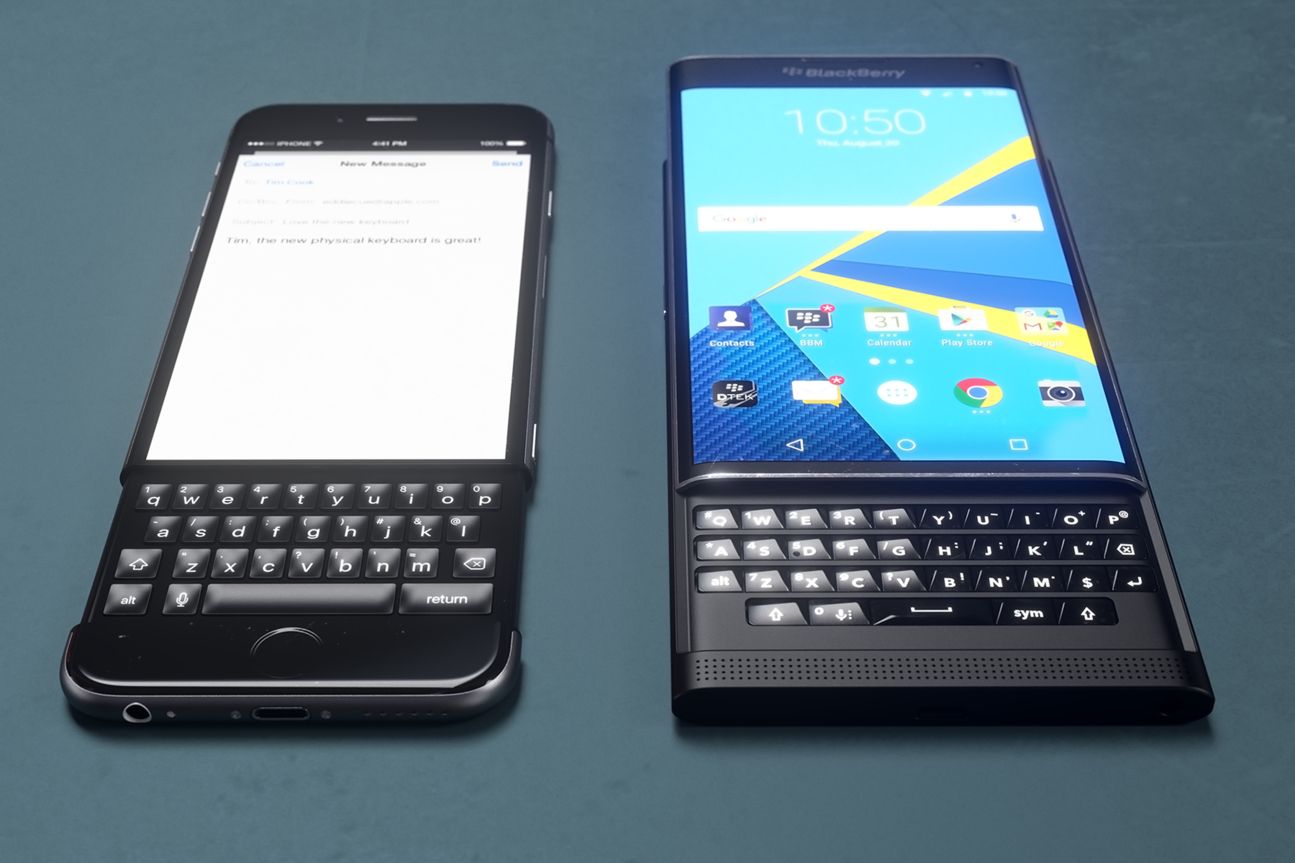 Now build it, Jony! If there is an iPad with a pencil, there is a way for an iPhone with a keyboard, isn't it?